Okay, everyone. It's officially December 4th here on the east coast, and you know what that means!!!

Today is my OUR
sillyliss's birthday. :-D

And all dressed for the occasion, here she is: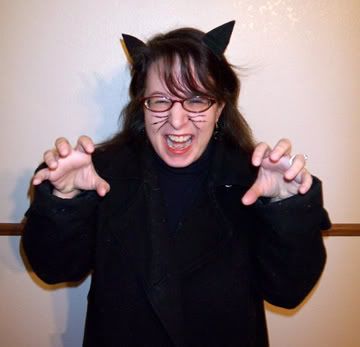 Melissa! It's your BIRTHDAY, not Halloween! Go get dressed and stand in front of a fantastic view.

Much better. (PS - Are those Moontacular Lunaticular Spectacular See-in-the-Night Bright Spectacles you have on there? Probably not since they aren't invented yet.)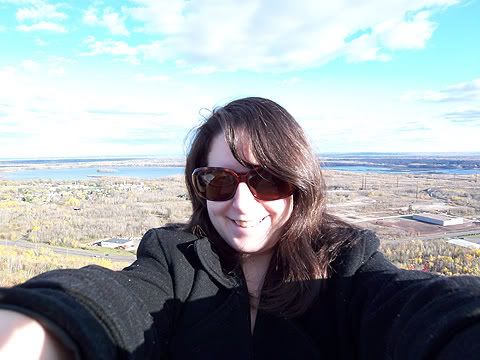 Bring on the BIRTHDAY SPECTACULAR!!!

YAYAYAYAYAYAYAYAYAY!!!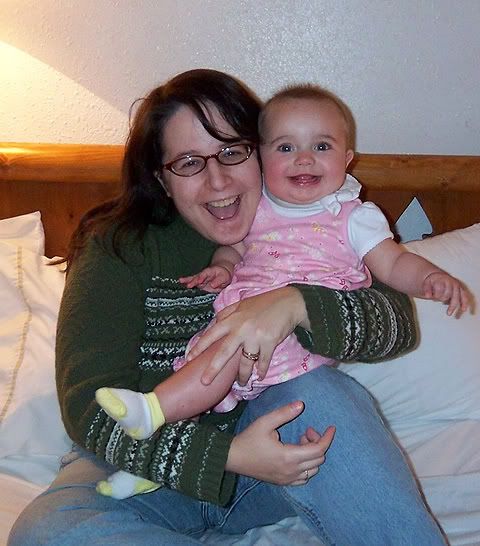 Melissa - Click on to the comments section -- and you know you are going to Track this post -- for your big LJ birthday party! Seriously, this post shall rival the great sillyliss-cheering-up of 2008. There will be much icon-postage and other fun explosions of fun things!

ALSO!!!!! Keep your eyes open today - I think you are in for a lot of birthday surprises. :-D


Happy, Happy Birthday, Melissa!